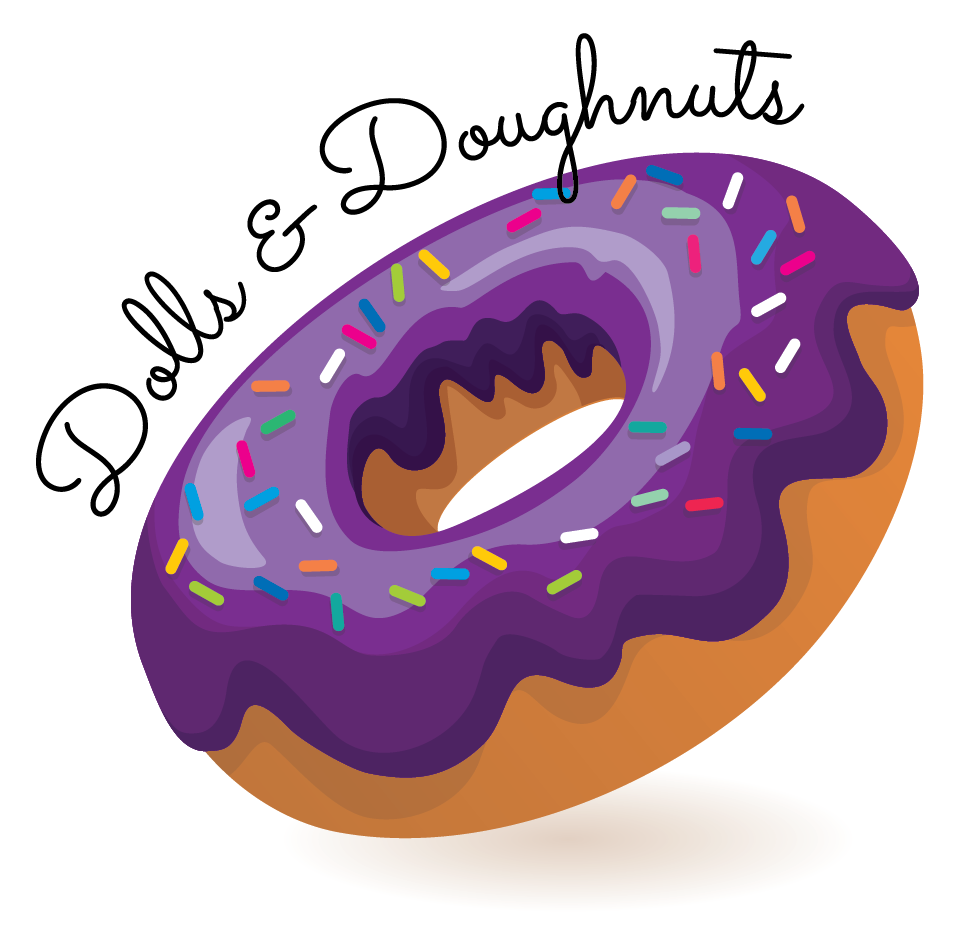 In today's episode, we're going to tell you all about what's going on in the animal rights community and what's been happening in Robin's vegan dollhouse!
Ask Ashley
YOGURTLAND LAUNCHES ITS FIRST VEGAN FROZEN YOGURT FLAVOR: SALTED CHOCOLATE SOUFFLE
https://vegnews.com/2020/1/yogurtland-launches-its-first-vegan-frozen-yogurt-flavor-salted-chocolate-souffle
"Ethical veganism" is a protected class akin to religion in the U.K. after a landmark ruling
https://www.washingtonpost.com/news/voraciously/wp/2020/01/03/ethical-veganism-is-a-protected-class-akin-to-religion-in-the-u-k-after-a-landmark-ruling/
Dinner at the dollhouse
Ashley Does Ohio
Happy Dog

Field Roast Chili dog and tots

Vegan Doughnut Co.

Creme filled, Eggnog, Maple, Cookie Dough

Hot Chicken Takeover

Chicken sandwich, slaw, baked beans

Blue Sake Sushi
Vegan Alien
Vegan Mounds: https://vegandollhouse.com/recipes/vegan-valentines-chocolates/
Galaxy smoothie bowl: https://vegandollhouse.com/recipes/galaxy-smoothie-bowl/
Fancy Food Show: cynara artichoke chips, Uptons jerky, nuttin ordinary, coconut cloud, Good Planet, Yummy Doh, Oatzerella, Ocean's Halo, eclipse, Naya, 
Wag/whimper
Whimper
Trader Joe's Organic White Truffle Potato Chips
Wag
Amy's Vegan Supreme Pizza
From the Ground Up Cauliflower Sea Salt flavored tortilla chips
Gently stalk us
https://www.dollsanddoughnuts.com/
iTunes: https://itunes.apple.com/us/podcast/dolls-doughnuts/id1054747608 
YouTube: dolls & doughnuts (https://www.youtube.com/channel/UCnK9ShI0B4IBEsRK865sgQQ) 
Twitter: @dolls_doughnuts (https://twitter.com/dolls_doughnuts) 
IG: @dollsanddoughnuts (https://www.instagram.com/dollsanddoughnuts/) 
Email: dollsanddoughnuts@gmail.com 
Dolls & Doughnuts is a vegan centered podcast covering everything from animals rights to delicious vegan food. With your hosts!
Ashley - http://www.theveganadventure.com/ 
@Ashleythevegan
Robin - https://vegandollhouse.com/ 
@vegandollhouse